If You are in the Market for Service Award Pins, Check Out Our Website for Our Full Line
13th Feb 2014
Everybody wants to be recognized for an achievement, milestone or for a job well done, and while a pat on the back and a "good job" or "thank you' are nice, it is not always enough depending on the circumstance. Think back when you were a kid and you turned in an outstanding book report on Watership Down. You read the book, studied the interpretations and spent hours writing the paper. You even proofread and drew a picture for the title page. Basically, you went above and beyond what was expected of you. In this case, you would probably be rewarded with a good grade, after all that is the goal. But how would you feel if the teacher smiled and said "good job" and gave you a pat on the back as your walk back to your seat with your head hung low? Recognition should be a standard procedure in many cases. That is, if it is the norm to recognize good book reports with an A, then everybody who excels in their book reports need to get an A.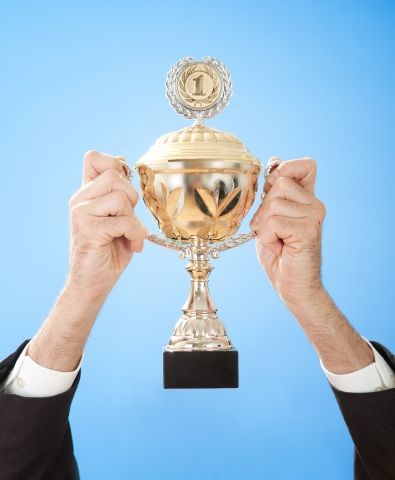 For example, if you give out service award pins for work anniversaries, then all employees deserve pins when reaching those milestones. Recognizing anniversaries gives employees goals to work towards. You should make sure that the value of the gift increases the longer the years of service.
If an employee steps it up and steps in to take a lead on a project, then by all means that employee should be recognized in some manner. However, if you begin to hand out pins for this honor, then you need to be consistent across the board and hand out pins to all employees who step it up.
Regardless how employees are recognized, it should be consistent. If you are in the market for service award pins, check out our website for our full line.