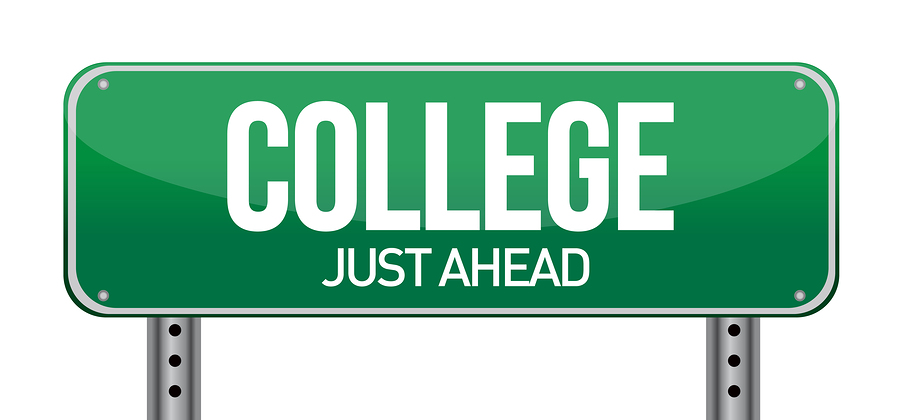 J. Brandt Recognition College Scholarship 2016
Congratulations! You have made the first crucial step in securing your future by enrolling in college. Now let us help you by awarding you a $500 scholarship to help achieve those goals. We want to hear from YOU!
Scholarship Rules:
1. Please submit a 1,000+ word essay on the goals you want to achieve while at University. This essay should be emailed to info@internetmarketingcompanies.com
2. Please post a 3+ minute video to YouTube labeled "J Brandt.com Scholarship Contest" about previous goals you have set and accomplished.
Eligibility:
You must be a student currently enrolled in a University and show proof of enrollement. This proof should be emailed with your essay to info@internetmarketingcompanies.com
Deadline:
October 5, 2016 12:00 AM CST
One winner will be chosen and notified via email.
Please let us know if you have any questions. Best of luck and thank you.
J. Brandt Recognition, Ltd.